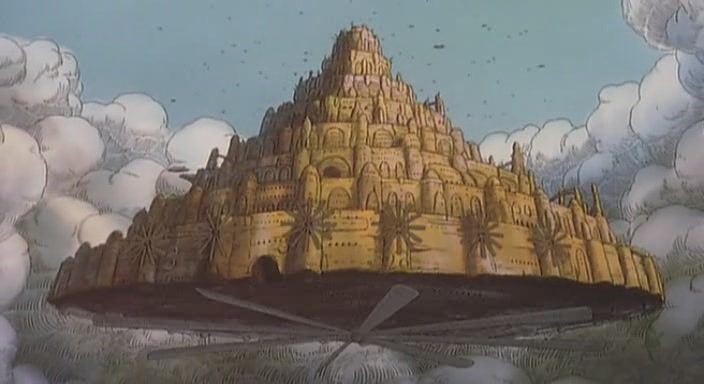 year is 2331, 300 years ago a war broke lose between the last of the ledgendary origin species and the humans, pushing the human race to the brink of extinction. With the humans numbers falling, other branch races came out of hiding. 200 years later an elderly man strove to bring the races together under a single rule, this is the origin of the House of Deamons.
In present day the house of Deamons teaches and shelters many individuals of many different races. There is a new headmaster, the son of the founder, who is also old now. There is a dark force rising in the distance, people fear another clashing of the races. The origin race died out along with 99% of the human race, leaving the other races defenseless. Now as the House of Deamons searches the globe for powerfull artifacts left behind, will YOU be there to make a difference?
elements
magic
Warrior
Human= I'm not gonna bother, I assume you all know what humans can do.
Elf=
Gifted with better speed, balance and strength than a human, these peace loving folk can be found in the large forests that scatter the land. They may be a kind folk but they produce fierce warriors in times of need. Excelling in long range combat, they are a deadly foe.
Lycan=
Lycans have evolved from what they were in the days of the human empire, they can now transform into their beastial form at will and have complete control over themselves. They are still seen as the most aggresive of the races. Excelling in hand to hand combat, they are feared by many.
New Methuselah =
Having reached the pinnacle of their existence many years before the human empire fell, Methulelah are able to go out in sunlight, and swim in running water. When doing these things though, their inhuman abbilities are weakened. (Note: the fading is not permanent, their powers come back in full during the night. and even during the day they out-match even elves.)
Old Methuselah=
Methuselah who appeared before the great war are rare and few in numbers. Not blessed with the gifts of the new queen they still retain their traditional weaknesses- running water and light. While they are more susceptible to danger than newer Methuselah, their almost constant hunger makes them fiercer and more un-predictable.
Animagi=
These beings are very rare and hard to spot. Being able to transform into a single animal, they can hide in plain sight. Excelling in physical abilities, they tend to think magic disgraceful.
Neko=
A race of half cat-women, their relation to the half man-dog Inumimi race is unknown save to the Neko race itself. They have an inate talent for basic magic excelling most in healing magic.
Half Demon=
Half Demons are seen as outcasts by most races, usually being rejected by both Demons and Humans. Many Half Demons strive to prove themselves in society. Being of partial Demon decent, Half Demons excel in many types of magic, along with being tied physically with the Elves. They are also able to fly short distances with their small bat-like wings.
Half Angel=
Unlike their Demon counter-parts Half Angels are widely accepted by both parent races. Being Angel decent they excel in both classes of magic. They are capable of flying short distances with their white feathered wings.
Inumimi=
A half-man half-dog race, though strangely enough female Inumimi have been found. Their relationship with the Neko is unknown save to the two races in question. With minor magics in their arsenal, they specialize in physical combat.
Demon=
(Request permission from Staff and be prepared for a no.)
Demons, masters of the fire element, are well renowned for their hatred and cruelty though they tend to only be like this when threatened. They tend to be powerful physically, but that depends
on their age. Being at the same level as Elves until age 500, they then move up on par with New Methuselah. They also suffer greatly under the influence of water. Capable of long distance flight with bodily proportionate bat-like wings.
Angel=
(Request permission from Staff and be prepared for a no.)
Angels, renowned for their kindness and compassion can truthfully be quite cruel depending on who they are. Tending to be weaker physically they are quite powerful when it come to magic. They suffer when overly cold, an instinctual reaction to make them aware of how much ice is on their wings in mid-flight. Their bodily proportionate white feathered wings can carry them long distances through the air.


Mod spots are open

Coder Spots are open

And Many member spots are open!

Read more:
http://deamonacademy.proboards.com/index.cgi?board=ads&action=display&thread=29#ixzz2ECuJZQ2u